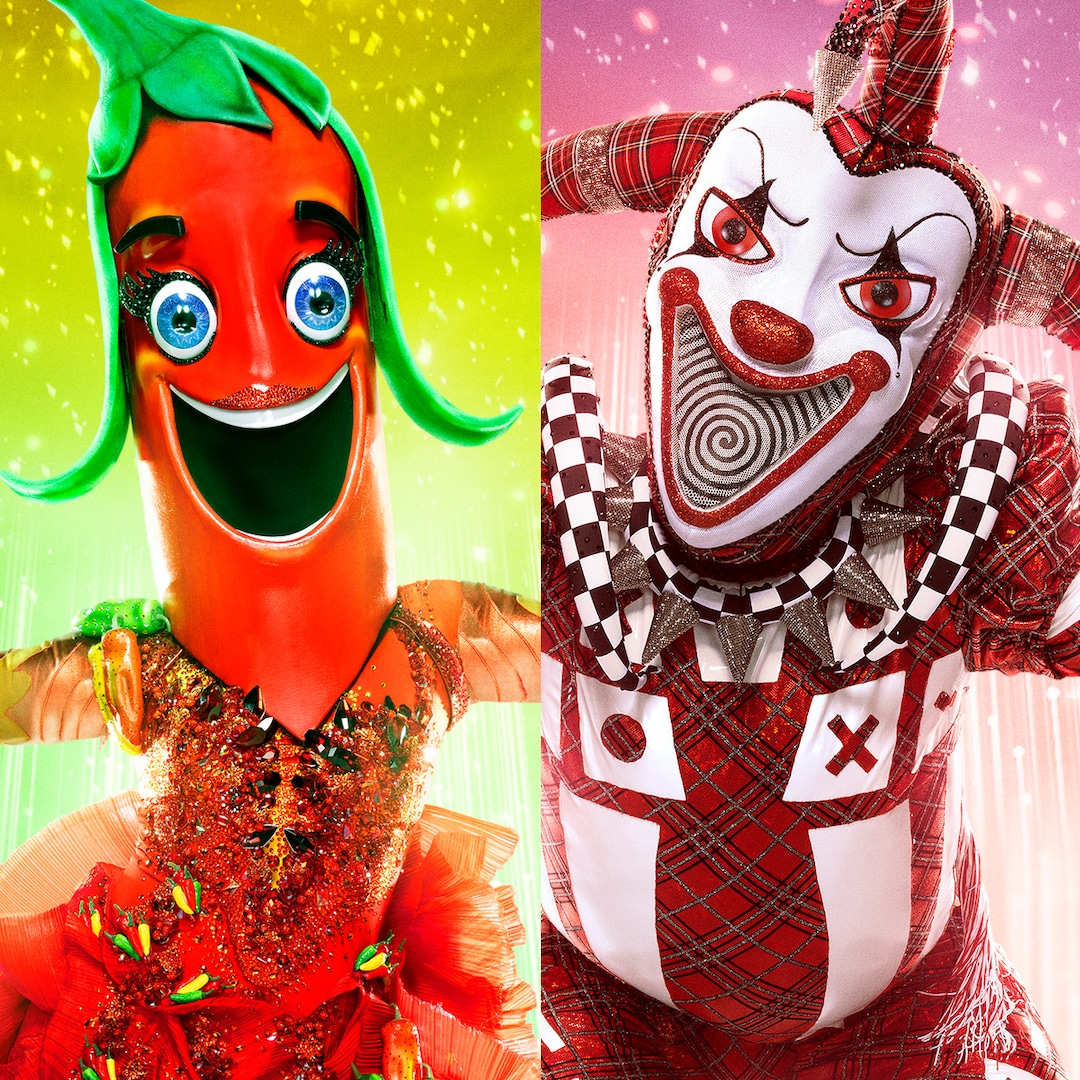 E! Online (US) – Top Stories
Two celebrities experienced instant grief on the latest episode of The Masked Singer.
The Fox competition series aired the Group A semi-finals on Wednesday November 10th, with not just one but two actors ending the series. Helping the judges understand everything was a guest panelist Wilhelm from black Eyed Peas Fame.
Tonight, Group A was represented by the bull who shouted "Rain on Me" from Lady Gaga and Ariana Grande, Pepper delivers an emotional rendition of "Sign of the Times" by Harry Styles, Jester mixed things up with "I Am a Man of Constant Sorrow" by Soggy bottom boys and Skunk perform "At Last" by Etta James.
It was exciting with the judge Ken Jeong was convinced that Pepper was Sara Bareilles, and so, according to his guess, he used up the buzzer "Take It Off". Unfortunately, the assumption was wrong and the one-time buzzer was lost.
In the end, Jester was the first to be sent home and it was revealed that he was The sex pistols' Johnny Rottenthat none of the judges had predicted.