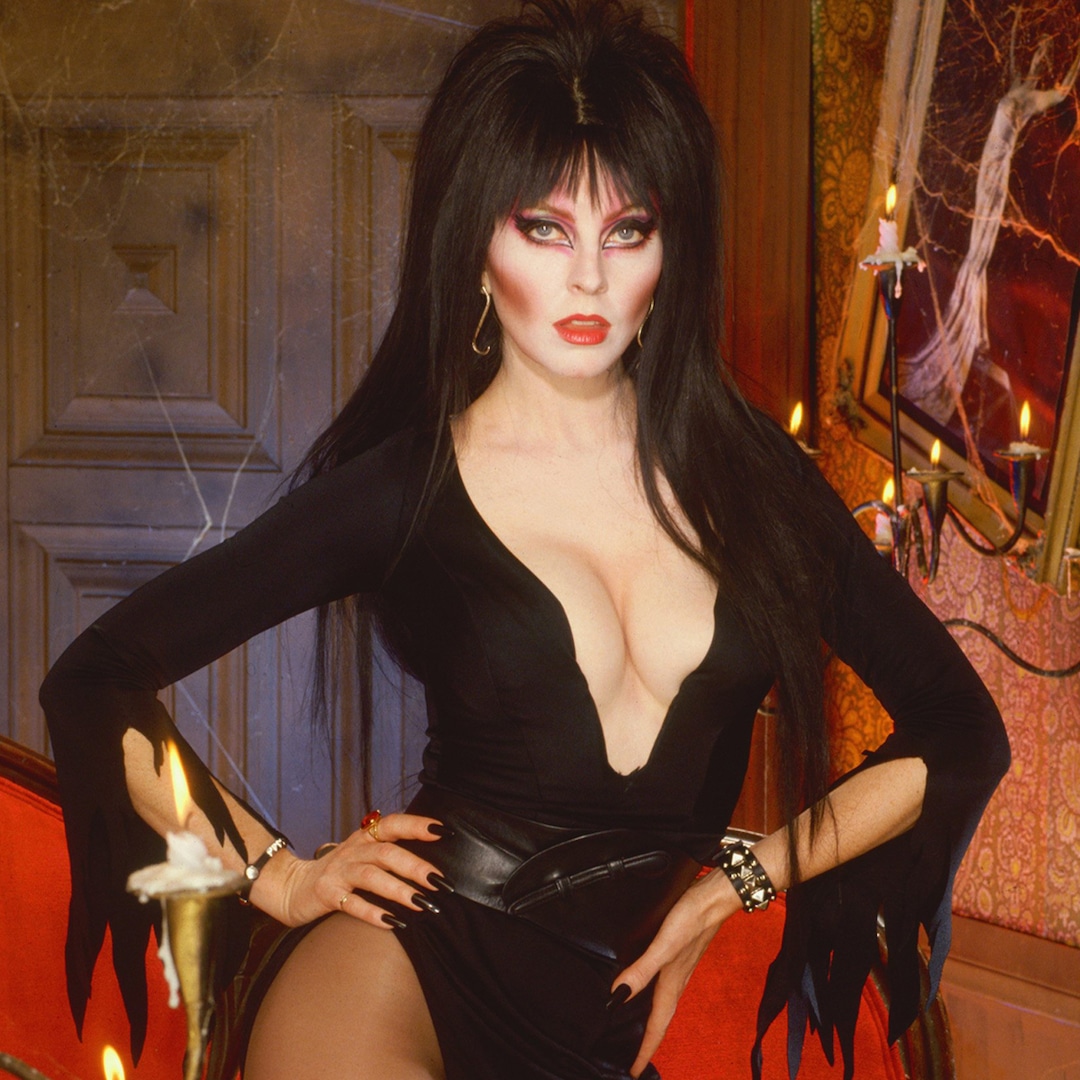 E! Online (US) – Top Stories
It's one of those things that you carry around with you all your life, and it's not good for you. It brings things back when I hear other people's stories they are almost PTSD-esque. So I wanted to get it out and not hide it, and I wanted other people – especially other women – to see that it unfortunately happens to everyone and not feel alone or alienated about it.
Elvira's 40th Anniversary, Very Scary, Very Special Special, is now streamed on Shudder and AMC +. Yours Cruelly is available wherever books are sold.
Further information on Elvira's projects can be found here.