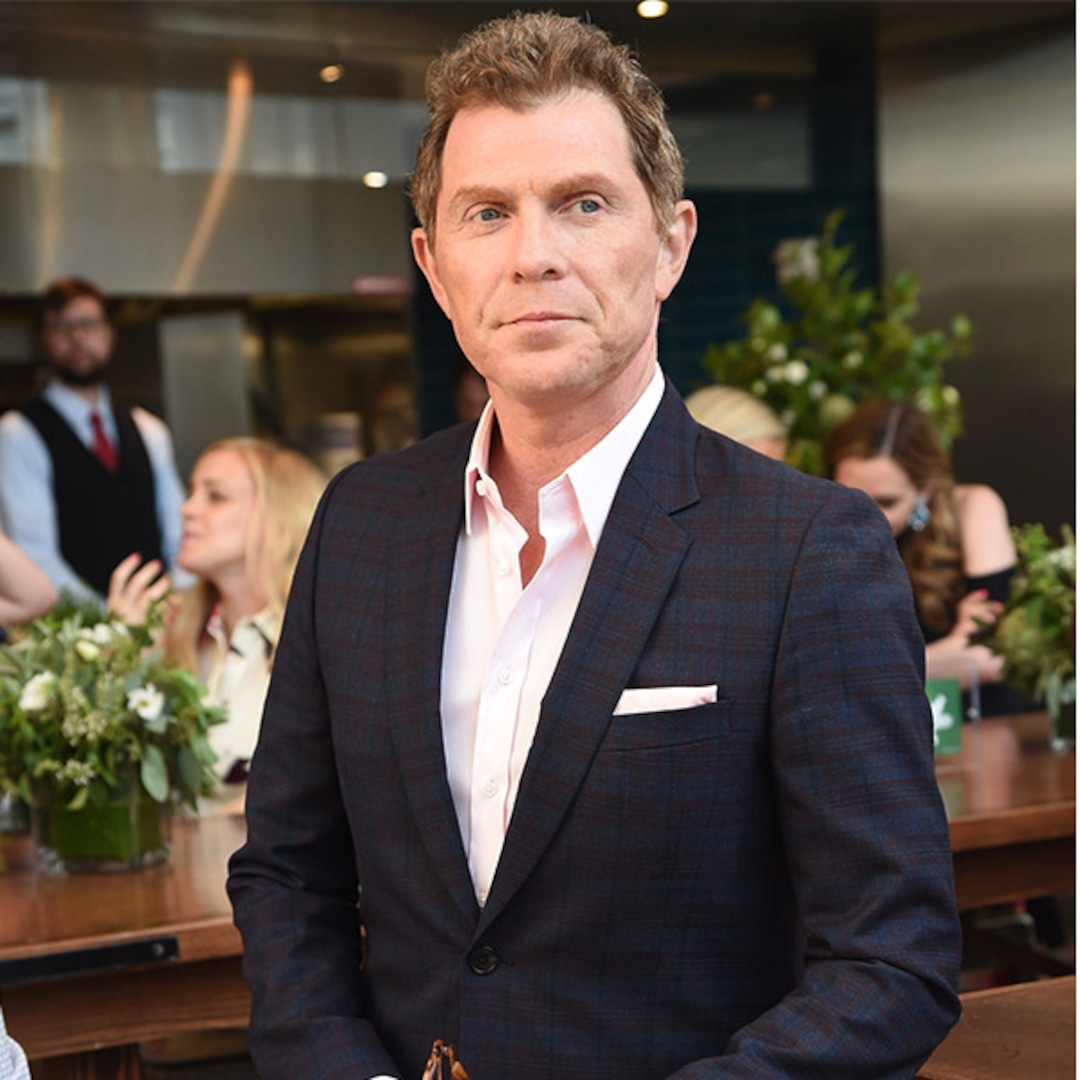 E! Online (US) – Top Stories
Bobby Flay doesn't love to be on TV.
That may come as a surprise, because the celebrity chef has been a mainstay of the Food Network for over two decades and beyond, ensuring that he is one of the most famous faces in the culinary world. But believe it or not, it has always and always been second to its true love: being in the kitchen.
"You could call it an obsession, but for me it's my job, it's my work. It's what I love to do, "he admitted in a 2014 interview on CBS Sunday Morning. "Much more than television." Finally, he says, "It's really easy for people to devalue you for being on TV. I'm not sure why this takes your skills away from you, but I get it and I stopped waging this fight a long time ago." . "
But despite everything, Flay has remained present in the medium as he is aware that this is one of the crucial things that have enabled him to build his restaurant empire.