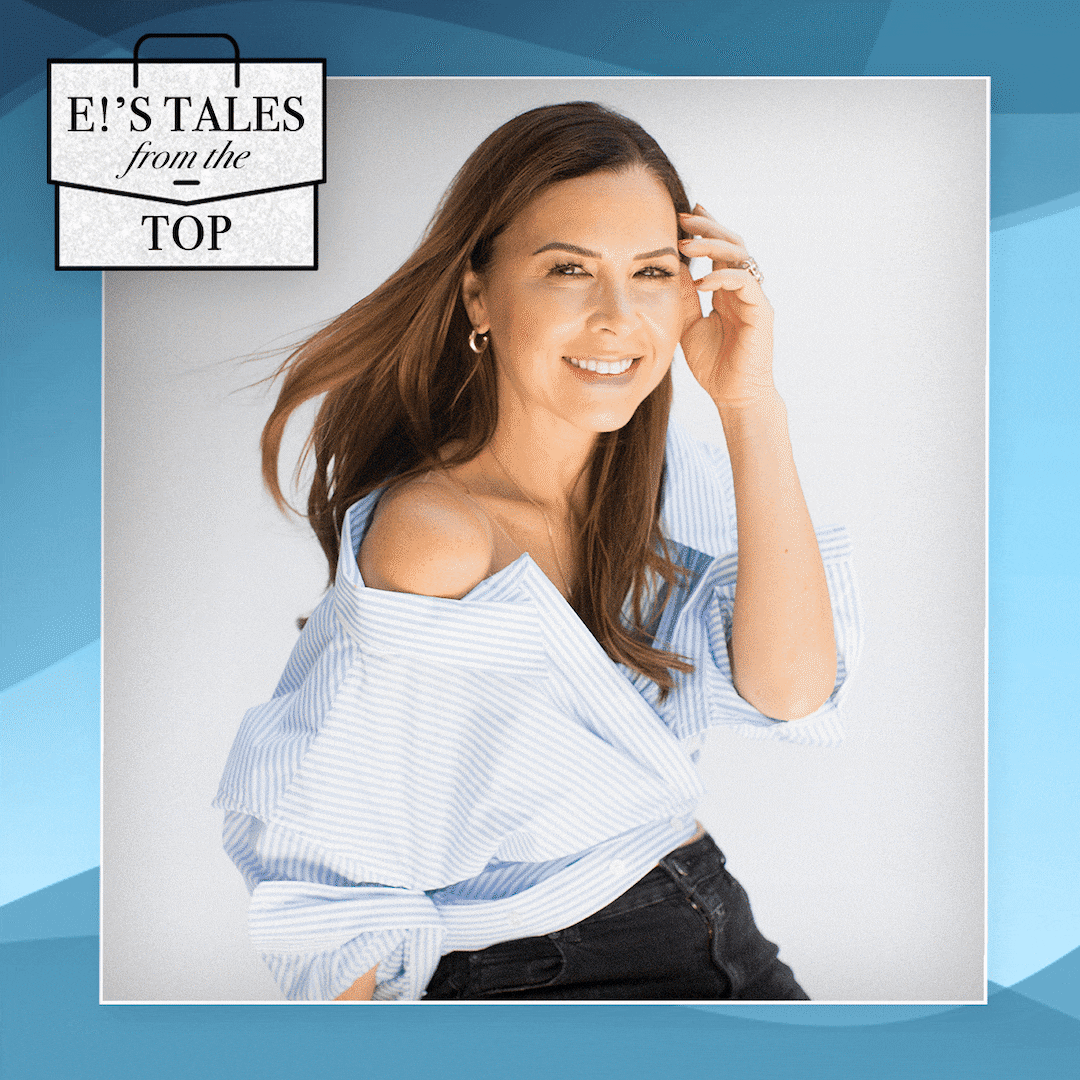 E! Online (US) – Top Stories
Welcome to E! 'S Tales From the Top, our series about women who are leaders in their fields and masters of their craft. Cross-industry, these high performing women are experienced and answer any questions you have ever had about how they became who they are today – and what they overcame to get there. Read along as they bring their resumes to life.
There was a time when people couldn't tell Monique Lhuilliers name. Now it's a home appliance.
But before she became the empress of evening wear and synonymous with wedding dresses (even Britney Spears was a customer!), the budding designer, who was born in the Philippines, was a bride herself – and not exactly enthusiastic about the possibilities for her big day.
"I went to the bridal salon and tried a few things over there, but everything was either too traditional or like big mutton-leg sleeves and lace and very heavy, or it happened the extreme – it was very minimal," she recalls in an exclusive interview with E! News about the options she found in the 90s. "I just felt like neither was me. And I couldn't believe that I was the only one feeling that way. So I thought there was an opportunity in the market that I could fill."
In a way, it was a fateful reassurance for Lhuillier, who graduated from the Fashion Institute of Design & Merchandising around the same time as her engagement. But first she had an insightful graduation project that helped sow the seeds for her upcoming career.
"There should be a catwalk show," she recalls. "We all had to present a mini collection. And for some reason I chose a wedding scene. "At that point, everything in her life pointed to Bride. "When I put this collection together [together]I thought I really want to have my own collection. And I thought about the label and all that stuff. And then I got engaged and started looking for a wedding dress, and everything came together. "