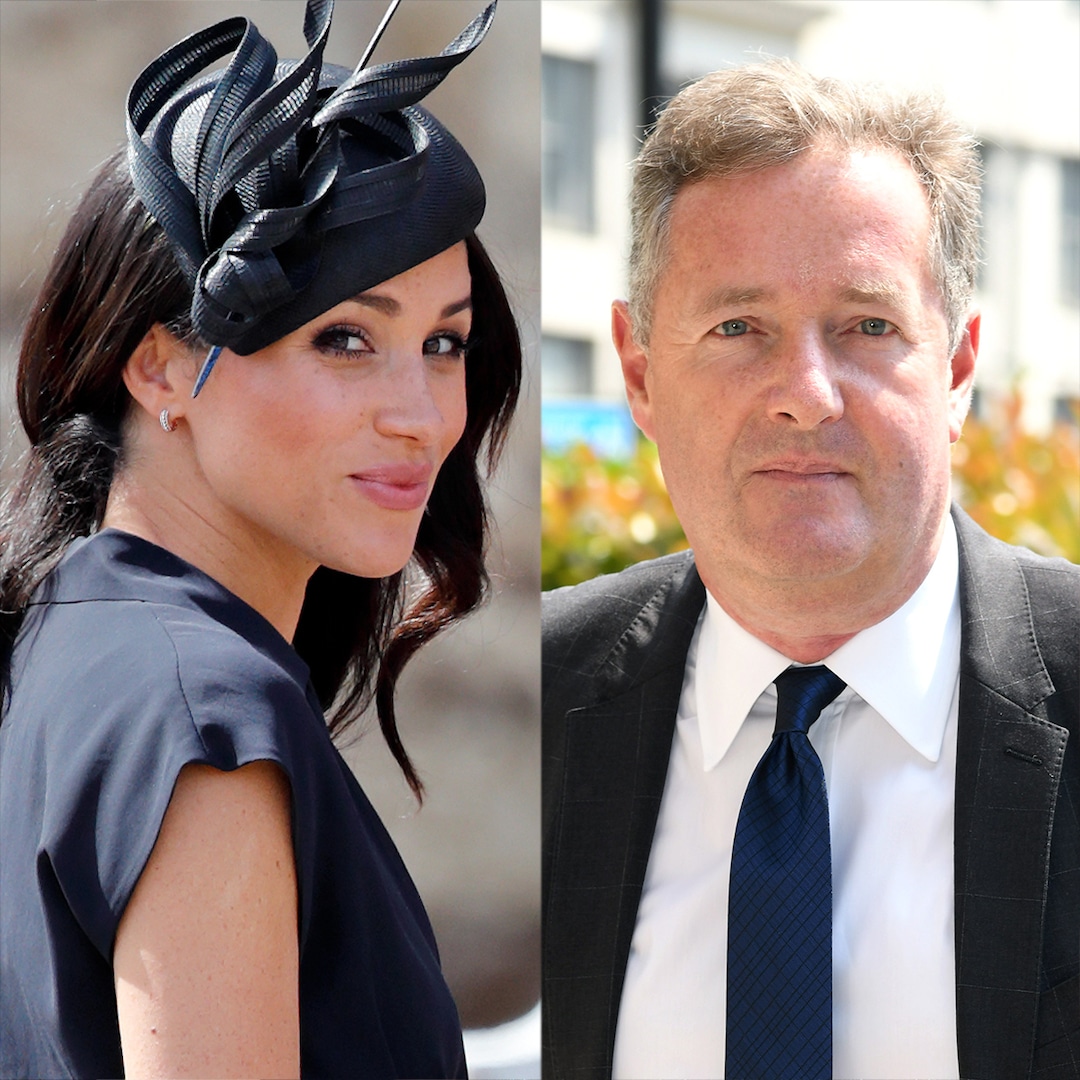 E! Online (US) – Top Stories
Piers Morgan shares his latest thoughts on leaving Good Morning Britain.
After ITV announced on Tuesday March 9th that the TV personality would return to co-host the UK chat series in light of his criticism of failing to co-host Meghan MarklePiers went to Twitter the following day (UK time) to double his message. On March 7th, Piers was particularly vocal when interviewing the Duchess of Sussex on social media Oprah Winfrey broadcast.
"On Monday I said I didn't believe Meghan Markle in her Oprah interview," he wrote in the new tweet. "I've had time to ponder that opinion, and I still don't know. If you've done that, OK. Free speech is a hill I like to die on. Thank you for all the love and hate. I 'I do on my way to spend more time with my opinions. "
Piers, 55, also contained a photo of Winston Churchill and a quote attributed to the late Prime Minister that reads: "Some people's idea of ​​free speech is that they can say what they want freely, but when someone says something back, it's an outrage."